Why Wings Tech?
Feel that you made a mistake choosing your current e-commerce platform? Or, are you looking to upgrade to a better platform? Then, you've come to the right place.
One of the main challenges in e-commerce migration is to accurately relocate your data with absolute integrity and security such that there is no data loss or disruption. One of the major concerns of e-commerce portal owners while migrating is that they might be at a loss of time, money and opportunities if they are not able to recover whatever they have invested in populating the online store. Wings Tech takes care of all these concerns and does a bit more!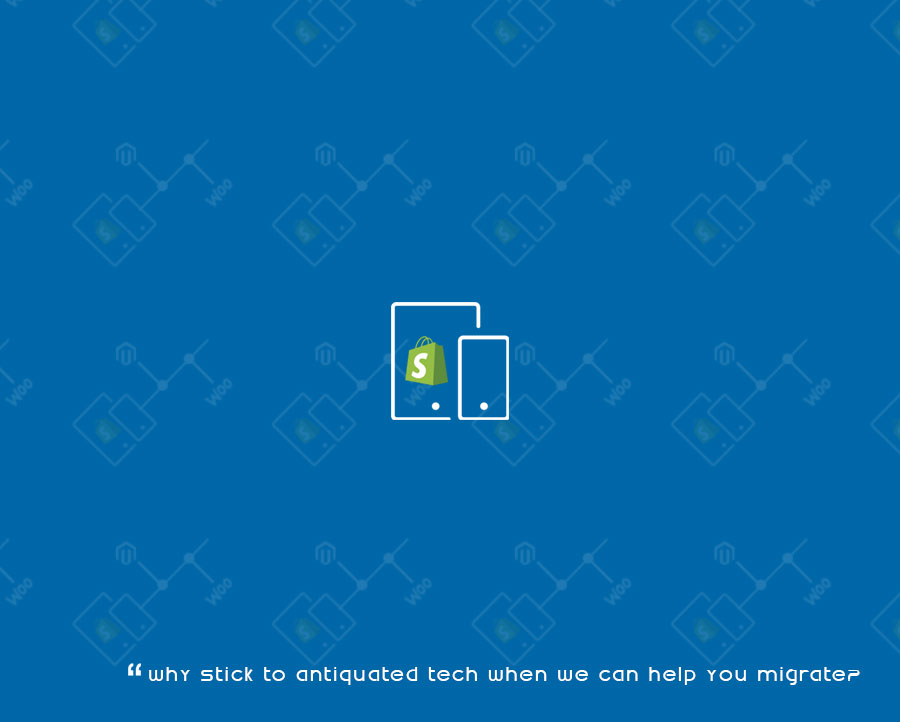 It is worth migrating sooner than later!
Hiring Models
Fixed Price
In our Fixed Price Model, you pay only for the pre-defined amount of project you expect us to deliver. If you have defined the requirements and scope of your project and do not expect us to engage on regular basis, you can opt for our Fixed Price Model.
Time & Material
If your project is difficult to itemize and estimate in advance then our highly flexible Time & Material (T&M) model is ideal for you. You only have to pay for the hours spent on development of the bespoke product along with the material costs such as hardware or software purchase costs.
Retainer Agreement
If you have on-going demand for IT expertise and infrastructure but you're not sure how much of it you may require, you can sign our pay-as-you-go Retainer Agreement. You will be billed monthly only for the services you avail, instead of committing a fixed amount.