Why Wings Tech?
The development of Unity 3D Game is actually based on the utilization of Unity's multi-platform game engine. Fundamentally, The game engine allows developers to create video games that smoothly runs on iOS and Android versions.
You can go for the Unity 3D game development if you want to take advantage of the fact that it is supported on various common platforms. Unity 3D Game development, as its name suggests, means creating three-dimensional games that appeal to characters' liveliness.
At the point, when your amount holds as much significance as your project. In this stage, we will have the option to set aside your amount while conveying your 2D based game which can also run great in the market.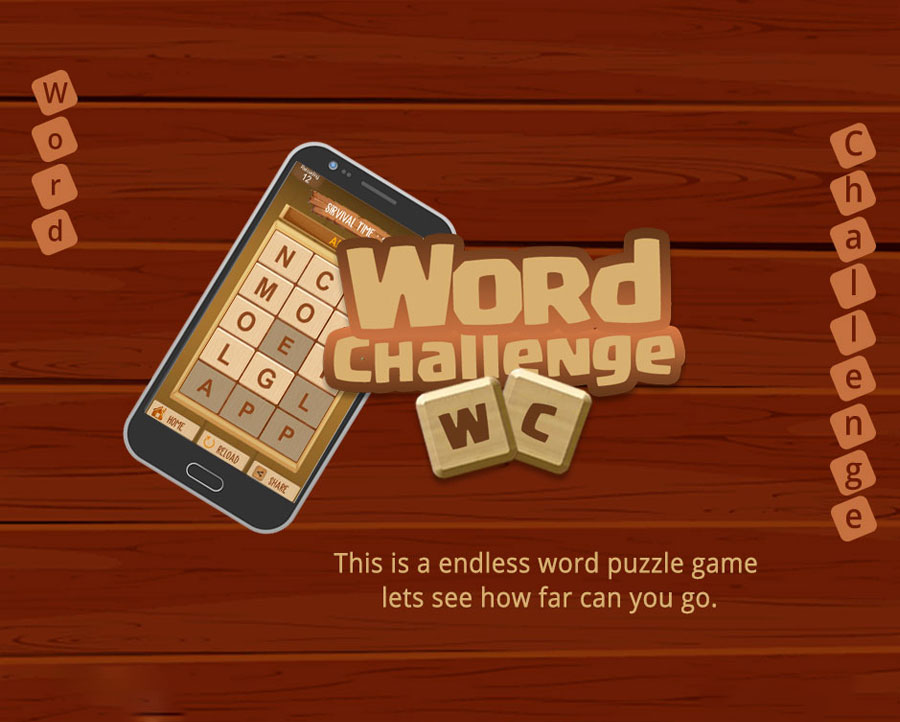 A good game gives us meaningful accomplishment!
Hiring Models
Fixed Price
In our Fixed Price Model, you pay only for the pre-defined amount of project you expect us to deliver. If you have defined the requirements and scope of your project and do not expect us to engage on regular basis, you can opt for our Fixed Price Model.
Time & Material
If your project is difficult to itemize and estimate in advance then our highly flexible Time & Material (T&M) model is ideal for you. You only have to pay for the hours spent on development of the bespoke product along with the material costs such as hardware or software purchase costs.
Retainer Agreement
If you have on-going demand for IT expertise and infrastructure but you're not sure how much of it you may require, you can sign our pay-as-you-go Retainer Agreement. You will be billed monthly only for the services you avail, instead of committing a fixed amount.