Crush your competitors through search engines.
Search engine optimization or SEO is the process of optimizing a website to rank higher in search engines.
Search marketing trends are always changing, and Wings Tech is constantly adapting to meet our clients' needs. The vast amount of expertise, knowledge base, ethical methods, and dedication to client satisfaction set us apart from our competitors. This includes anything from keyword research and on-page optimization to blogging and link building, among other things. The three pillars of our business are Quality, Low-cost Solutions, and Value for Money.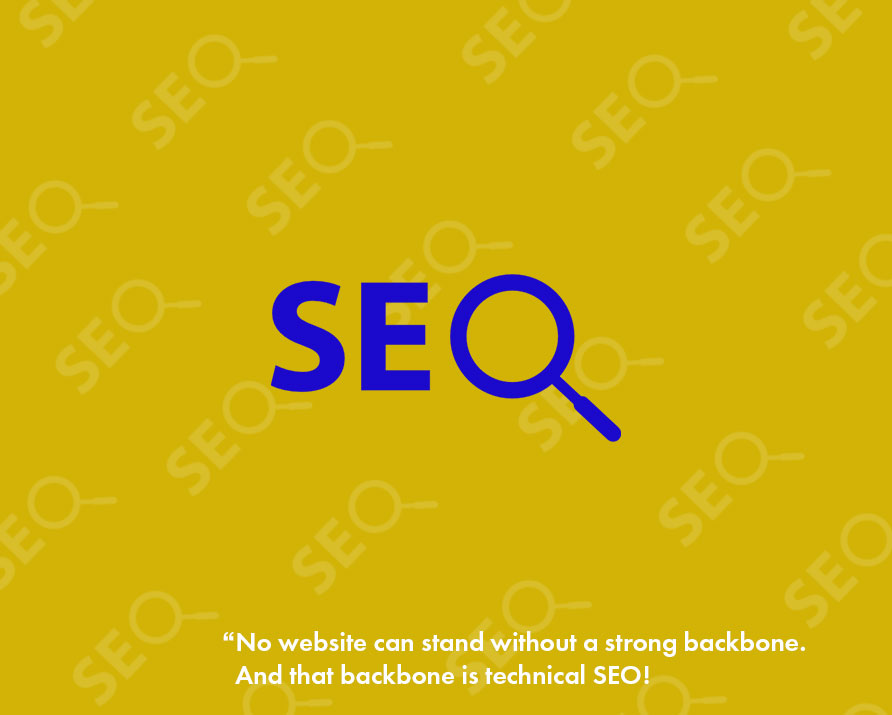 What gets measured gets improved!
Hiring Models
Fixed Price
In our Fixed Price Model, you pay only for the pre-defined amount of project you expect us to deliver. If you have defined the requirements and scope of your project and do not expect us to engage on regular basis, you can opt for our Fixed Price Model.
Time & Material
If your project is difficult to itemize and estimate in advance then our highly flexible Time & Material (T&M) model is ideal for you. You only have to pay for the hours spent on development of the bespoke product along with the material costs such as hardware or software purchase costs.
Retainer Agreement
If you have on-going demand for IT expertise and infrastructure but you're not sure how much of it you may require, you can sign our pay-as-you-go Retainer Agreement. You will be billed monthly only for the services you avail, instead of committing a fixed amount.