Why Wings Tech?
WordPress has emerged as one of the most popular website development tools. According to some estimates, around 20% websites globally are powered by WordPress.
Our team of WordPress gurus have rich experience & skills - they have developed everything from small blogging sites to large, complex websites with a gazillion web pages. We have created plenty of add-ons by leveraging the versatility of WordPress platform. These plug-ins help customize a website to any extent the clients want. Our WordPress websites are designed and optimized to increase search engine indexing statistics.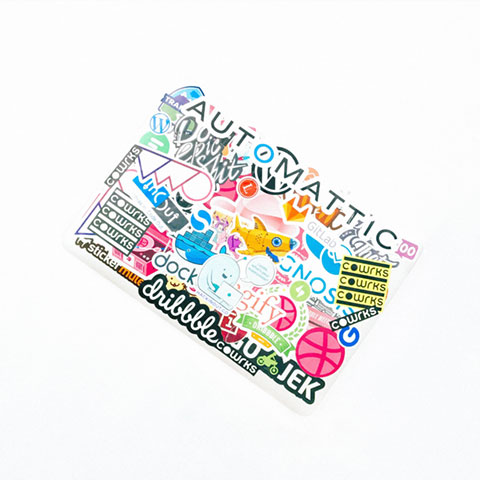 WordPress offers custom plugins and elegant themes!
Hiring Models
Fixed Price
In our Fixed Price Model, you pay only for the pre-defined amount of project you expect us to deliver. If you have defined the requirements and scope of your project and do not expect us to engage on regular basis, you can opt for our Fixed Price Model.
Time & Material
If your project is difficult to itemize and estimate in advance then our highly flexible Time & Material (T&M) model is ideal for you. You only have to pay for the hours spent on development of the bespoke product along with the material costs such as hardware or software purchase costs.
Retainer Agreement
If you have on-going demand for IT expertise and infrastructure but you're not sure how much of it you may require, you can sign our pay-as-you-go Retainer Agreement. You will be billed monthly only for the services you avail, instead of committing a fixed amount.