Simple solutions to complex problems.
WingsTech is a WordPress development company in India with over 11+ years of experience building custom WordPress websites. Wings Tech offers excellence in WordPress development services by harnessing the power of WordPress CMS.
By delivering unmatched WordPress development services across the globe, we pride ourselves on providing top-notch customer service. No matter what web development requirements you may have, we fulfill them with finesse using WordPress technology.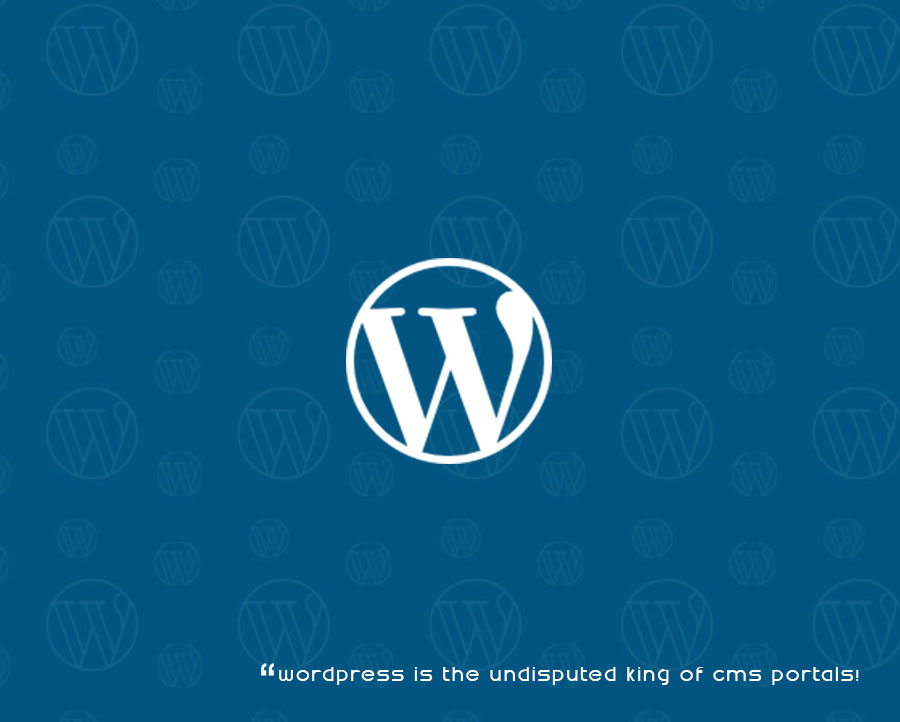 Wordpress powers 80 million websites!
Hiring Models
Fixed Price
In our Fixed Price Model, you pay only for the pre-defined amount of project you expect us to deliver. If you have defined the requirements and scope of your project and do not expect us to engage on regular basis, you can opt for our Fixed Price Model.
Time & Material
If your project is difficult to itemize and estimate in advance then our highly flexible Time & Material (T&M) model is ideal for you. You only have to pay for the hours spent on development of the bespoke product along with the material costs such as hardware or software purchase costs.
Retainer Agreement
If you have on-going demand for IT expertise and infrastructure but you're not sure how much of it you may require, you can sign our pay-as-you-go Retainer Agreement. You will be billed monthly only for the services you avail, instead of committing a fixed amount.