Our mission is to build a better tomorrow.
When it comes to online developmental solutions, eCommerce can't be left foreseen. With the evolution of the industrial and technical world, the internet has seen great progress in the past few decades. The effect of this progress is readily seen in the lifestyle of the population across the world. Earlier, when people used to travel to the physical store to purchase their essentials, today they can conveniently order anything at their doorstep thanks to eCommerce development services.
WingsTech Solutions has a long history of serving businesses with their innovative needs in eCommerce development services. Not only do we offer the best in class solutions but also lead the charts in offering affordable yet reliable solutions. Here's why we take pride in calling ourselves the best.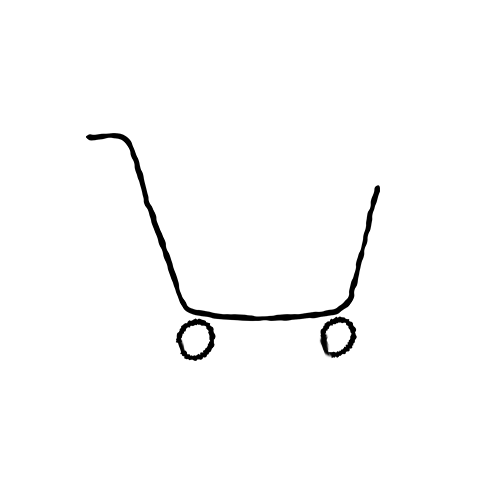 E-commerce is not just an industry; it is a tactic!
Frequently Asked Questions
1. What platform is the best for eCommerce development services?
Shopify and WooCommerce are leading the charts in the race for the best eCommerce development.
2. What are the stages of eCommerce development?
First: Startup and attain rapid growth. Second: Plateauing the growth or consolidation. Third: Renew growth by changing platforms, adding features, etc.
3. What are the main eCommerce platform options?
Using Open Source, SaaS i.e. Software as a Service, or Headless Commerce are the three main eCommerce platform options.
4. What are the types of eCommerce development services?
All in all, there are four major types of eCommerce development services. These are B2B i.e. Business to Business, B2C i.e. Business to Consumer, C2B i.e. Consumer to Business, and C2C i.e. Consumer to Consumer.
Hiring Models
Fixed Price
In our Fixed Price Model, you pay only for the pre-defined amount of project you expect us to deliver. If you have defined the requirements and scope of your project and do not expect us to engage on regular basis, you can opt for our Fixed Price Model.
Time & Material
If your project is difficult to itemize and estimate in advance then our highly flexible Time & Material (T&M) model is ideal for you. You only have to pay for the hours spent on development of the bespoke product along with the material costs such as hardware or software purchase costs.
Retainer Agreement
If you have on-going demand for IT expertise and infrastructure but you're not sure how much of it you may require, you can sign our pay-as-you-go Retainer Agreement. You will be billed monthly only for the services you avail, instead of committing a fixed amount.