Why Wings Tech?
In today's era of cutting edge innovations, it might be difficult for your business to rely on an application built using legacy systems and can seriously impair your business growth. The obstructing factors on legacy systems could be performance, maintenance and security among others. At Wings Tech, we help you upgrade to newer platforms and technologies using a migration strategies best suited for you. We provide multiple services in this domain including Cloud migration, WebSphere App Server Migration, Java / J2EE App Migration, ASP.Net App Migration and VB6 to .NET Migration and Enhydra App Migration among many others.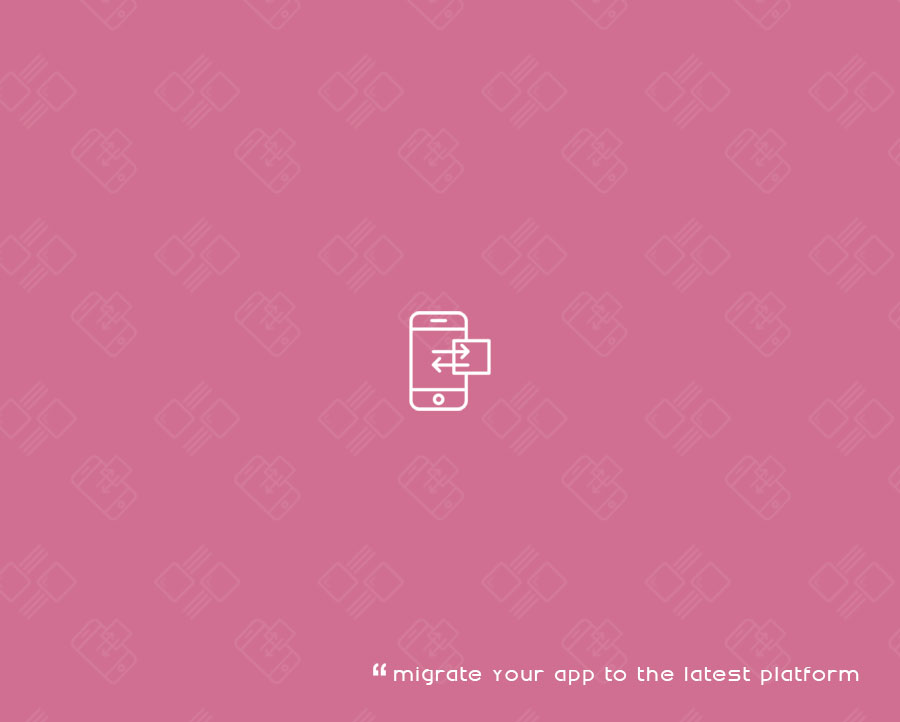 We devise simple solutions to complex problems!
Hiring Models
Fixed Price
In our Fixed Price Model, you pay only for the pre-defined amount of project you expect us to deliver. If you have defined the requirements and scope of your project and do not expect us to engage on regular basis, you can opt for our Fixed Price Model.
Time & Material
If your project is difficult to itemize and estimate in advance then our highly flexible Time & Material (T&M) model is ideal for you. You only have to pay for the hours spent on development of the bespoke product along with the material costs such as hardware or software purchase costs.
Retainer Agreement
If you have on-going demand for IT expertise and infrastructure but you're not sure how much of it you may require, you can sign our pay-as-you-go Retainer Agreement. You will be billed monthly only for the services you avail, instead of committing a fixed amount.