Providing solutions to challenges.
The WingsTech team has extensive knowledge of web development and customization for OpenCart. We work across different industry verticals and cater to the needs of large, mid-sized, and small enterprises. Our core competency is in OpenCart web design, development, and integration services.
In crafting and developing our clients' online stores, we closely monitor the latest industry trends and emerging needs of the customers. We outline conversion-oriented, easy-to-navigate OpenCart websites. At WingsTech, we get an appealing and distinctive responsive, and SEO-friendly online store that renders high sales on all devices.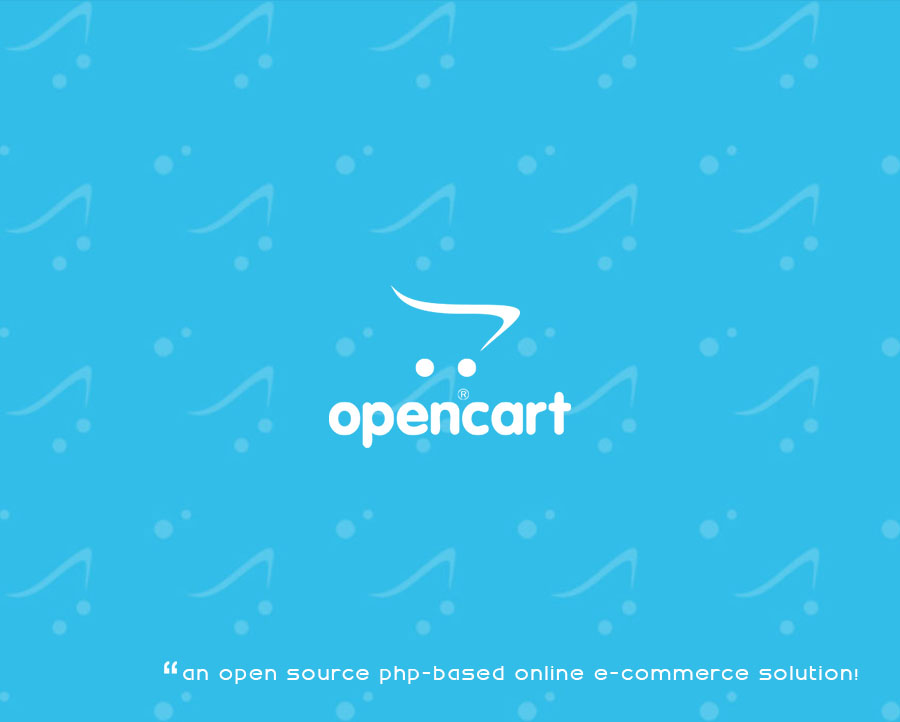 OpenCart is free & open-source!
Hiring Models
Fixed Price
In our Fixed Price Model, you pay only for the pre-defined amount of project you expect us to deliver. If you have defined the requirements and scope of your project and do not expect us to engage on regular basis, you can opt for our Fixed Price Model.
Time & Material
If your project is difficult to itemize and estimate in advance then our highly flexible Time & Material (T&M) model is ideal for you. You only have to pay for the hours spent on development of the bespoke product along with the material costs such as hardware or software purchase costs.
Retainer Agreement
If you have on-going demand for IT expertise and infrastructure but you're not sure how much of it you may require, you can sign our pay-as-you-go Retainer Agreement. You will be billed monthly only for the services you avail, instead of committing a fixed amount.