Cloud is the sound of the future.
In the IT industry, the move to the Cloud is one of the most significant trends due to rapid digital transformation. In contrast to trends, cloud migration is now a necessity. Migration to Microsoft Azure is the most sought-after solution for firms having challenges with their on-premises infrastructure. Being a prominent cloud platform, Microsoft Azure provides Infrastructure as a service as well as platform-level services and software-level services (SaaS).
WingsTech specializes in a range of Azure Migration services to help these enterprises in their digitization journey enabling seamless migration to Azure. We as an Azure partner offer numerous services like infrastructure Assessment, Azure Migration, and Azure Consulting. Our Experienced and dedicated Azure Consultants help you to craft the Perfect Cloud Strategy for the success of your business on Cloud-First grounds.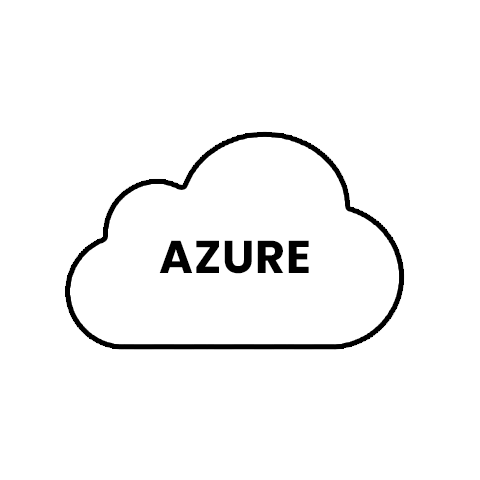 The future is here. Let us unlock yours!
Frequently Asked Questions
1. Are Azure Migration Tools free of cost?
Azure migration tools like Azure migrate can be installed without any extra charges. It's because they are a part of Azure programming.
2. How long does it take to migrate the data on Azure?
Azure data migration can take up to 12 hours in most cases. Although, the data migration can also take as less as four hours to complete the process.
3. Are Azure Migration Services idea for my business?
Azure Migration Services work best for all types of organizations. Whether it be a small organization with workforce of 50-60 individuals or a large enterprise with six figure workforce.
Hiring Models
Fixed Price
In our Fixed Price Model, you pay only for the pre-defined amount of project you expect us to deliver. If you have defined the requirements and scope of your project and do not expect us to engage on regular basis, you can opt for our Fixed Price Model.
Time & Material
If your project is difficult to itemize and estimate in advance then our highly flexible Time & Material (T&M) model is ideal for you. You only have to pay for the hours spent on development of the bespoke product along with the material costs such as hardware or software purchase costs.
Retainer Agreement
If you have on-going demand for IT expertise and infrastructure but you're not sure how much of it you may require, you can sign our pay-as-you-go Retainer Agreement. You will be billed monthly only for the services you avail, instead of committing a fixed amount.