Creating Virtual Worlds for Virtual Needs.
Listed as one of the most renowned WooCommerce development companies in India, WingsTech provides a wide range of WooCommerce design and development solutions, tailored to meet your specific eCommerce requirements. Our service is geared with all the expertise and know-how of building e-stores that get your customers to click the "Buy" button. We have helped companies across the globe turn their websites into profitable sales platforms by customizing and refining WooCommerce.
We have a team of developers and designers who work on making WooCommerce themes and plug-ins that are customized to meet your requirements. You can reach our WooCommerce support team 24x7 if you have any problems or bugs in your existing store or when you migrate to WooCommerce.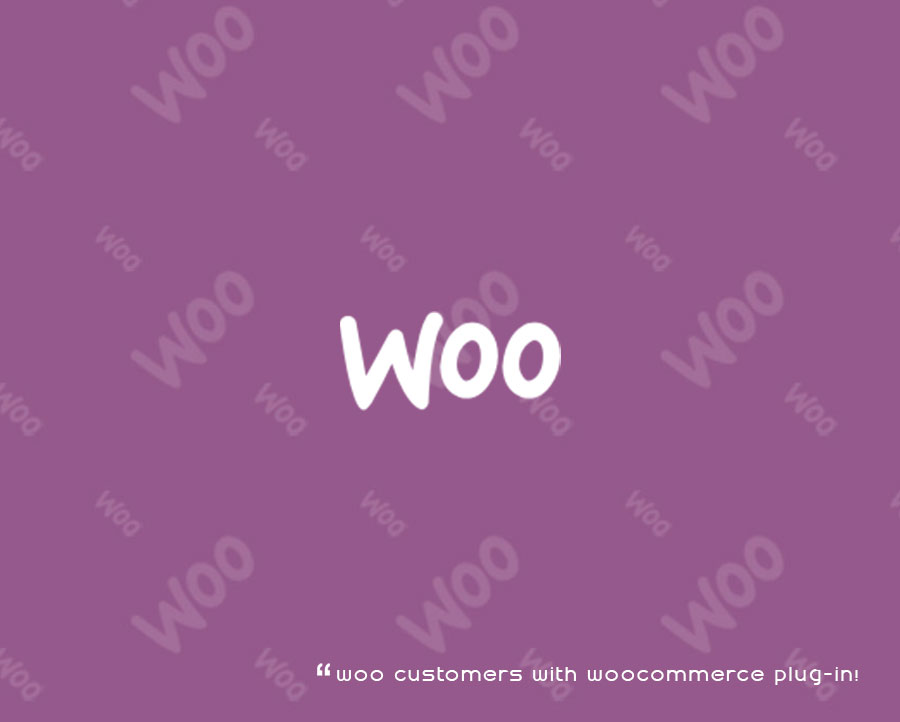 WooCommerce powers 30% of all online stores!
Hiring Models
Fixed Price
In our Fixed Price Model, you pay only for the pre-defined amount of project you expect us to deliver. If you have defined the requirements and scope of your project and do not expect us to engage on regular basis, you can opt for our Fixed Price Model.
Time & Material
If your project is difficult to itemize and estimate in advance then our highly flexible Time & Material (T&M) model is ideal for you. You only have to pay for the hours spent on development of the bespoke product along with the material costs such as hardware or software purchase costs.
Retainer Agreement
If you have on-going demand for IT expertise and infrastructure but you're not sure how much of it you may require, you can sign our pay-as-you-go Retainer Agreement. You will be billed monthly only for the services you avail, instead of committing a fixed amount.