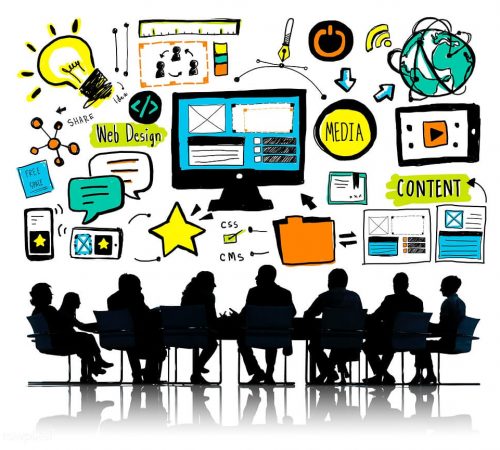 Creative services
Creativity is not only about being artistic. Being creative is to find the right idea that works at the right time and place, in the right tone and manner. We are constantly strategic, innovative, and we provide the most practical and possible solutions that give your company the voice it needs. Our creative service team identifies the content and design combinations that are in tune with your target and quickly become genuinely significant.
Development plan
It might be the distinction between a successful and a chaotic outcome to focus on work without an action plan. Why? Since project development typically involves multidisciplinary teams with different skills, and multiple people involved, at different stages and times, this can mean only one thing: you need a collaborative environment in which everyone understands the work, responsibilities, and status of progress. Proper development strategy can keep things going smoothly, but the lack of proper processes may be a recipe for 404s, buggy designs, disappointing customers and almost every other form of gremlin imagined.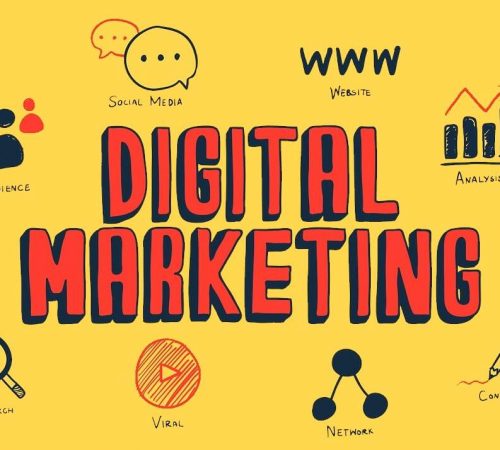 Digital marketing
Marketing is a process in which digital marketing is just one of the many elements. In the current technological era, in which every person is technologically knowledgeable, it's vital to be part of it to be recognized or you won't be able to compete with your competition. Wings Tech is a digital marketing firm that thinks that digital marketing helps you to successfully contact your prospective consumer.