We're not Good, Best Enough.
WingsTech is a renowned web design and development company in India that can assist you in developing your company's brand and increasing sales by utilizing a data-driven approach. A top web design has more to offer than an "About Us" and a "Contact" page. It's a key element of communication. Essentially, it's how you showcase your products and capabilities and most importantly, how you convert leads.
Our proficient and experienced professionals have come up with a list of basic elements and structures for your website on a variety of web pages. Organizing your site this way will help you see how the viewer will look at your website.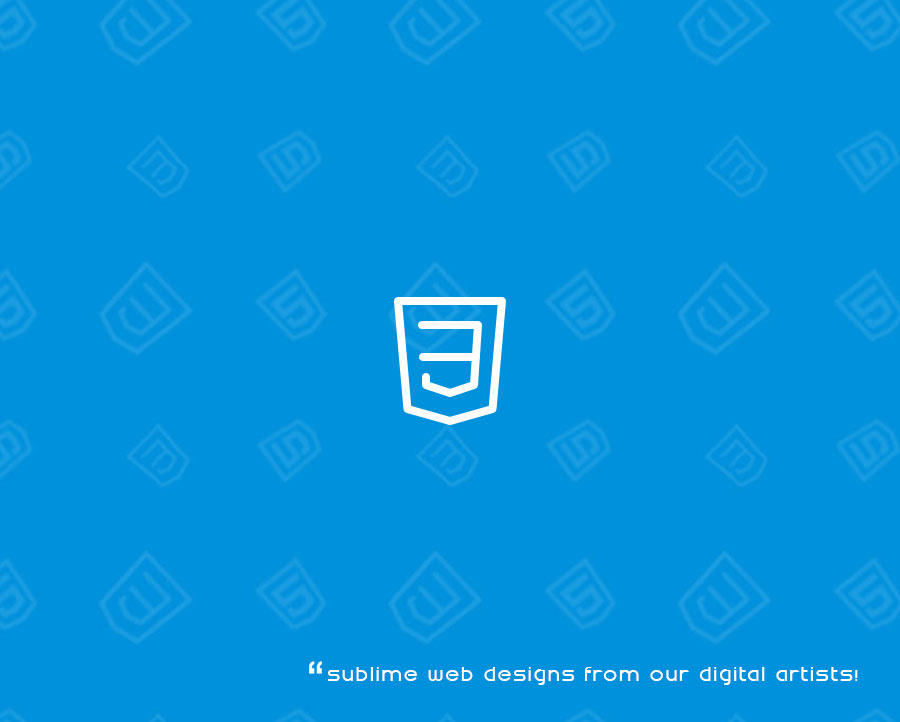 A webpage is the canvas for a digital artist!
Hiring Models
Fixed Price
In our Fixed Price Model, you pay only for the pre-defined amount of project you expect us to deliver. If you have defined the requirements and scope of your project and do not expect us to engage on regular basis, you can opt for our Fixed Price Model.
Time & Material
If your project is difficult to itemize and estimate in advance then our highly flexible Time & Material (T&M) model is ideal for you. You only have to pay for the hours spent on development of the bespoke product along with the material costs such as hardware or software purchase costs.
Retainer Agreement
If you have on-going demand for IT expertise and infrastructure but you're not sure how much of it you may require, you can sign our pay-as-you-go Retainer Agreement. You will be billed monthly only for the services you avail, instead of committing a fixed amount.