You envision it, we will make it a reality.
WingsTech offers a full suite of Magento development and e-commerce strategy services. Our Magento developers provide unparalleled expertise in the implementation of Magento platforms, from design and architecture to delivery, optimization, and support and maintenance. Our Magento experts know their stuff!
Our team of Magento certified developers offer all types of Magento development services for the past 11 years. We specialize in using Magento as an e-commerce application on the web, and therefore also provide Magento website design that suits our clients' needs. We use Bootstrap for Magento 1 and Magento 2 development to deliver the best results within the timeframe we specify.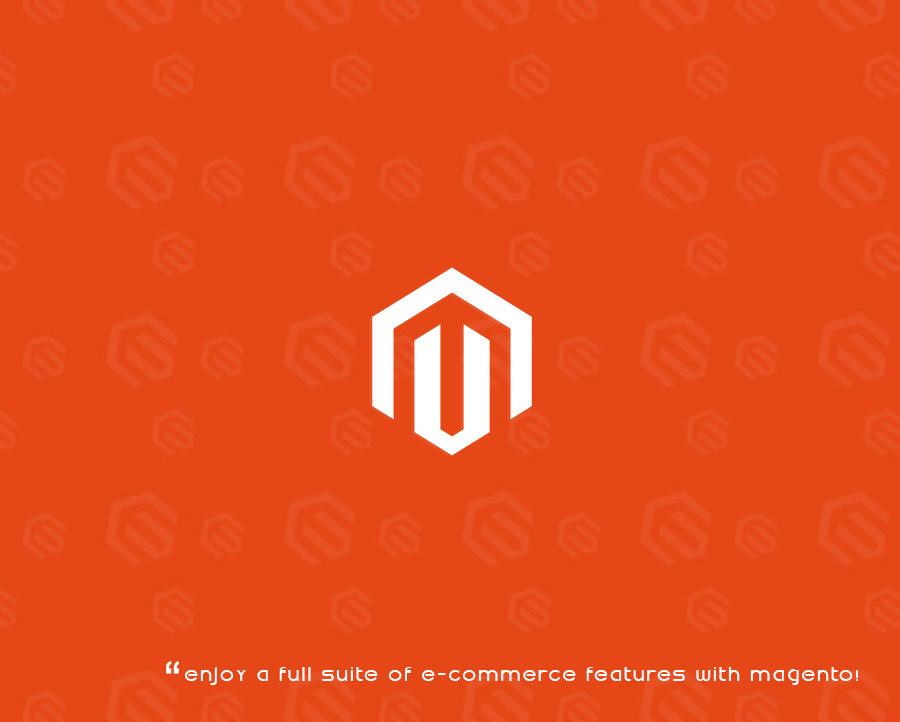 Magento handles $100 billion in e-commerce!
Hiring Models
Fixed Price
In our Fixed Price Model, you pay only for the pre-defined amount of project you expect us to deliver. If you have defined the requirements and scope of your project and do not expect us to engage on regular basis, you can opt for our Fixed Price Model.
Time & Material
If your project is difficult to itemize and estimate in advance then our highly flexible Time & Material (T&M) model is ideal for you. You only have to pay for the hours spent on development of the bespoke product along with the material costs such as hardware or software purchase costs.
Retainer Agreement
If you have on-going demand for IT expertise and infrastructure but you're not sure how much of it you may require, you can sign our pay-as-you-go Retainer Agreement. You will be billed monthly only for the services you avail, instead of committing a fixed amount.